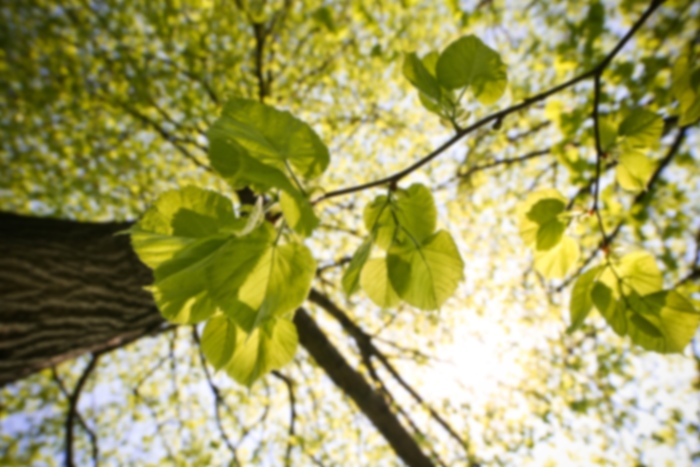 Zol B Kryger,
MD
Plastic Surgery
Dr. Kryger grew up in Israel and after high school he served in an elite Special Forces unit of the Israeli Army specializing in reconnaissance. Following his service, he moved back to the United States for college and completed his undergraduate studies at the University of California at Santa Barbara, graduating at the top of his class. He was the valedictorian and gave the commencement address at graduation. He then attended Stanford Medical School, one of the best medical schools in the United States. While in Palo Alto at Stanford he developed a profound interest in plastic surgery after working with the world famous Dr. Bob Chase of Stanford. Dr. Kryger was then accepted to the most coveted training program in the U.S., the seven year residency in plastic and reconstructive surgery at Northwestern University in Chicago. While in Chicago he learned to perform the Deep Plane Facelift from one of its developers, Dr. Tom Mustoe. He also trained in abdominal wall reconstruction with Dr. Greg Dumanian and perfected this powerful technique for both cosmetic and reconstructive surgery of the abdomen.
Dr. Kryger specializes in facial rejuvenation with fat grafting and the deep plane facelift and abdominoplasty with breast enhancement (the "mommy makeover"). Along with Gil, he has a strong interest in microsurgical procedures. Dr. Kryger has edited a comprehensive plastic surgery textbook that is widely used by plastic surgery residents and surgeons. He did two research fellowships, one at the prestigious Buncke Clinic for Microsurgery and the other at the Wound Healing Laboratory at Northwestern University. Dr. Kryger also serves on the editorial board of the Journal of Microsurgery.
Care Philosophy
Our Stanford-trained plastic surgeons are proud of their unique approach. Two surgeons perform each case, leading to safer surgeries and less time under anesthesia; they have pioneered several techniques that are unique to the Institute; and lastly, they provide a concierge-level of care meaning that you can always reach one of our surgeons directly.
Aetna
Assurant Health
Cigna
Great West
Medicare
United Healthcare
Workers Compensation
Cosmetic Surgery
Craniofacial Surgery
Hand Surgery
Microsurgery
Pediatric Surgery
Plastic Surgery
Reconstructive Surgery