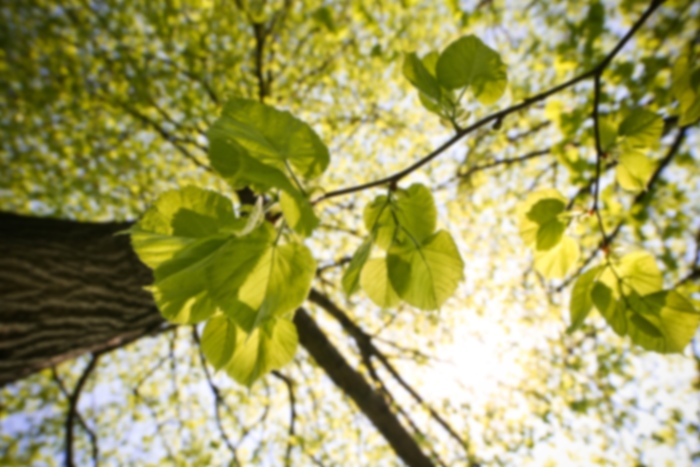 Randall A Scharlach,
MD
Radiation Oncology
Randall A. Scharlach, MD is a board-certified Radiation Oncologist caring for our patients. Dr. Scharlach is a 1995 graduate of the UCLA School of Medicine. He completed his residency in Radiation Oncology at Yale University in 2000, where he served as Chief Resident. Dr. Scharlach is recognized as an expert in the most advanced radiotherapeutic technologies, including IMRT and IGRT, as well as stereotactic radiation. Dr. Scharlach has developed successful programs in IMRT, IGRT, and prostate brachytherapy. He is also trained and experienced in the use of brachytherapy implants, including breast and prostate brachytherapy, as well as Stereotactic Body Radiotherapy (SBRT). Dr. Scharlach's publications include research in endometrial cancer and a textbook chapter on salivary gland malignancies.

He has presented well over fifty lectures for professional education on multiple topics including the use of radioprotective drugs, the effects of hypoxia with radiation, oncology pain management, the use of cannabinoids in oncology and the development of advanced radiotherapy technologies. Dr. Scharlach's areas of expertise include prostate, breast, lung and head/neck cancers.
Bone Cancer
Brain Cancer
Breast Cancer
Cancer
Cervical/GYN Cancer
Colon
Colorectal Cancer
Endocrine System Cancer
Esophageal Cancer
Head & Neck Cancers
Hematology Head and Neck Cancer
Hematology Lymphoma
Intensity-Modulated Therapy (IMRT)
Lung Cancer
Lymphomas
Pancreatic Cancer
Prostate Cancer
Rectum
Sarcoma
Skin Cancer
Stereotactic Body Radiotherapy - SBRT
Stomach Cancer
Thyroid