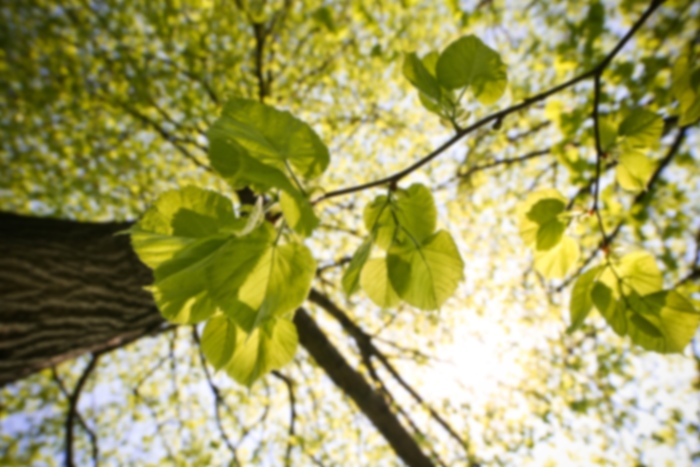 Nojan Toomari,
DO
General Surgery
Dr. Nojan Toomari is a Board Certified general surgeon, with fellowship training from University of California Irvine (UCI) in Advanced Minimally Invasive Gastrointestinal Surgery. His areas of expertise include Complex Laparoscopic and Robotic Surgery, Upper Endoscopy, and Minimally Invasive Gastrointestinal Surgery.
Dr. Toomari is recognized as an expert in hernia surgery, reflux surgery, and surgery of the stomach and intestines. He is among an elite group of specialists recognized for his skills in laparoscopic hiatal hernia surgery, and minimally invasive cancer operations of the GI tract - including laparoscopic colon and gastric cancer surgery.
Dr. Nojan Toomari has numerous awards and recognitions, including C-SATS™ certification as a robotic surgery expert and recognition as a teaching proctor for Intuitive Surgical, where his expertise is frequently called upon for teaching robotic surgery to other surgeons. Dr. Toomari serves as Director of Gastro-esophageal Surgery at Providence Tarzana Medical Center.
Care Philosophy
Personalized Attentive Care

Dr. Toomari prides himself on personalizing his treatment to each and every patient. With a caring and attentive focus, he will listen and examine you to determine the source of your ailment, and work together with you to find the optimal treatment plan for your individual case.

Advanced Minimally Invasive Surgery


Dr. Toomari provides care to patients in the San Fernando Valley and Greater Los Angeles area, using the latest State-of-the-Art Technologies.
Accepts most insurance. Contact your insurance provider for coverage information
Abdominal Wall Hernia Repair/Reconstruction
Adrenalectomy
Anti-Reflux (Fundoplication)
Cholecystectomy
Cholecystectomy (Gallbladder Removal) - Single Incision, Robotic, & Laparoscopic
Colon
Colon Cancer
Colon Surgery
Colon Surgery - Totally Minimally Invasive Robotic Approach
Cysts
Diastasis Rectus Repair
Diverticulosis
Gallbladder Removal
Gastro-Esophageal Surgery
General Surgery
GERD
Heartburn/Reflux
Hernia
Hiatal Hernia
Hiatal/Paraesophageal Hernia Repairs
Inguinal & Femoral (Groin) Hernia Repair - Robotic, Laparoscopic, or Open
Laparoscopic Surgery
Lipomas
Minimally Invasive Surgery
Nissen Fundoplication
No Touch Technique
Pancreatic Tail Resection
Pancreatic Tail, Adrenal, Splenic Diseases
Robotic Extraperitoneal Repairs
Robotic Surgery
Simple, Complex, & Recurrent Hernias
Solid Organ Resection
Splenectomy
Stomach Cancer, Ulcers, Polyps
Stomach Resection
Ventral, Incisional, Spigelian, and Umbilical Hernias