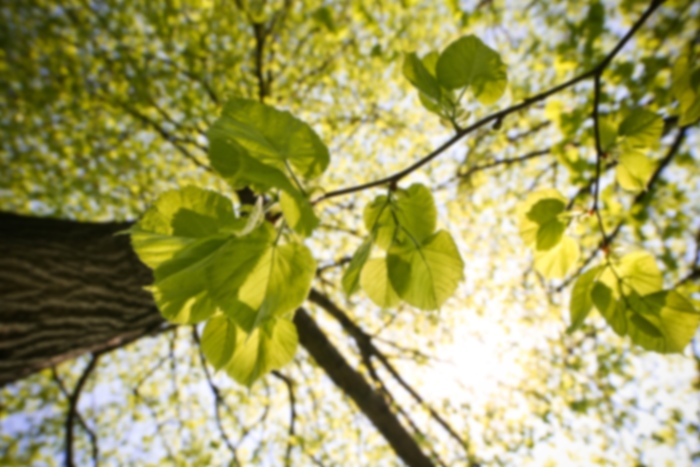 Farhad Rafii,
MD
Cardiovascular Disease
Dr. Farhad Rafii performs cardiology procedures at West Hills Hospital in West Hills, CA.
Care Philosophy
My vision for benevolent and compassionate practice of medicine follows the ethic of reciprocity. I treat my patients the way I would want myself or my own family treated. By taking a special interest in every patient, I try to build lasting relationships with them and be their advocate for a long and healthy life. I consider it an immense privilege to strive for the health and longevity of my patients through utilization of my knowledge in cardiovascular disease, the leading cause of morbidity and mortality in the United States.
Auto Accident Insurance
Medi Pass - Medicaid - HMO
Medicare
Medicare Assignment
Medicare
Work Compensation - Out of State
Workmans Group
Cardiac Electrophysiology
Cardiologist
Coronary
Echocardiogram
Electrocardiogram (EKG)
Hypertension Management
Lipid Disorders
Preventive Medicine