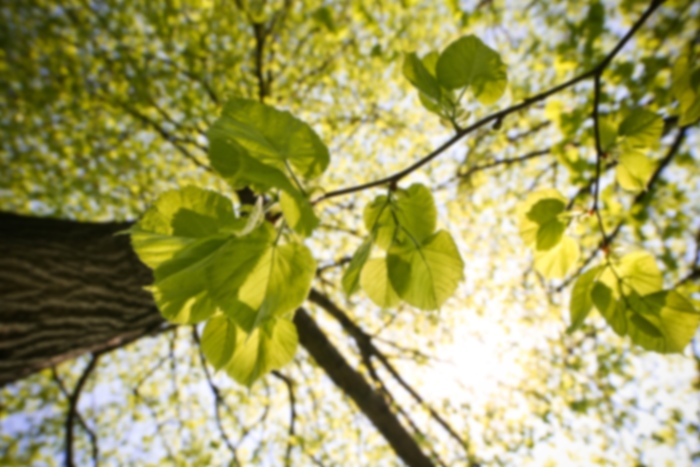 Alen N Cohen,
MD
Otolaryngology (ENT)
Alen N. Cohen, M.D., F.A.C.S., is a board-certified ENT/Head & Neck Surgeon who is very highly regarded across the country as one of the leaders in advanced nose and sinus surgery as well as thyroid and parathyroid surgery. As such he is Founder and Director of the Southern California Sinus Institute as well as Director of the Minimally Invasive Thyroid and Parathyroid Surgery Program at West Hills Hospital and Medical Center.

His expertise lies in procedures such as in-office Balloon Sinuplasty, Minimally Invasive Image-Guided Endoscopic Sinus Surgery (MIGSS), Minimally Invasive Thyroid/Parathyroid Surgery as well as management of nasal obstruction due to a deviated septum, nasal fractures, severe allergies, nasal polyps etc. Dr. Cohen is dedicated to teaching the next generation of great surgeons and passes on his knowledge as an Assistant Clinical Professor of Surgery at the David Geffen School of Medicine at UCLA. Dr. Cohen has been recognized for his work as one of America's Top Surgeons for 5 years in a row and is a Los Angeles Magazine Super Doctors Rising Star. He is also recipient of the Vitals.com and Patient's Choice Award for 5 years in a row.
1st Medical Network
Blue Cross Blue Shield
Medicare
Work Compensation - Out of State
Workmans Group
Allergy
Balloon Sinuplasty
Cancer
Facial Trauma
Head and Neck Surgery
Minimally Invasive Procedure And Surgery
Parathyroid Surgery
Septoplasty
Thyroid